Equine | 23RD SEPTEMBER 2021
Listers Guide To Equine Events This Winter
Don't let this winter be a bore! Let's take a look at the equestrian events happening this season across the UK that you need to get in your diary.
HOYS (Horse of the Year Show)
6-10th October
The 72nd edition of Horse of the Year Show is soon to commence and has something for every member of the family to enjoy including fine dining, shopping, and a chance to get up and close and meet some of the horses themselves.
If you are planning to attend the event, there's something for everyone's fancy, including dressage, showjumping, showing, scurry and even pony club mounted games.
Looking to add a sparkle to your week? VIP tickets are available so you can access exclusive areas and enjoy a fine dining experience. It's definitely worth an upgrade!
View the full event timetable: https://hoys.co.uk/timetable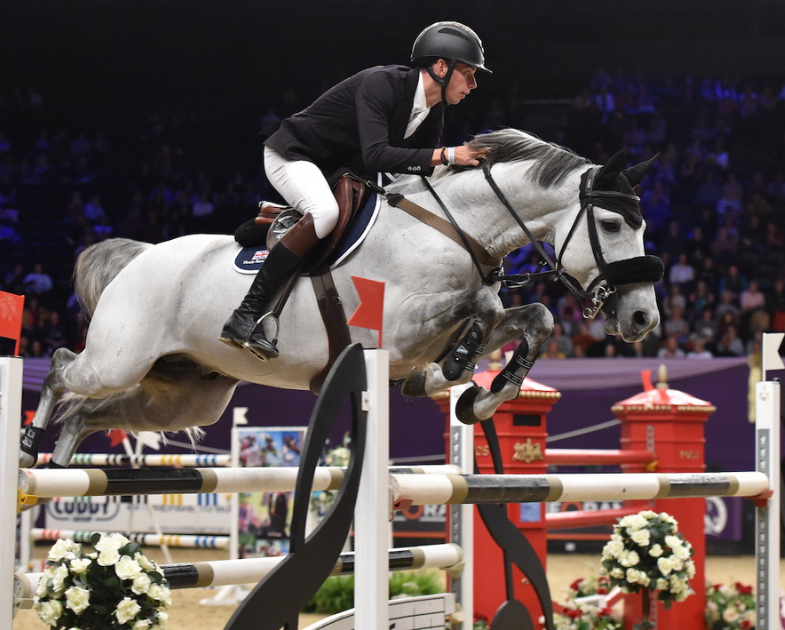 Your Horse Live
12-14th November
Your Horse Live is back in action this year, returning to NAEC Stoneleigh Park after last years event went digital. You'll experience and unmissable entertainment across the weekend with and the best shopping village to allow you to stock up with plenty of Christmas presents, or you might just want to treat yourself – there's over 400 equestrian stands to look through!
Across the weekend, you'll witness masterclasses from the very best in the world, with the likes of Olympic champions Charlotte Dujardin and Carl Hester gracing the show, along with trainers and grooms from all over the world sharing their knowledge. If you have a burning question to ask about horse grooming or riding, take it to their expert panel!
Lister will be there! Don't forget to come and say hi to the Lister team across the weekend. Alongside Clippersharp, we'll be participating in the clipping demonstrations, which have proven to be highly favoured in recent years. You'll get to see how Lister clippers perform amongst a variety of different applications. We'll even have some special guests joining us… so stay tuned.
View the full event timetable: https://www.yourhorselive.co.uk/whats-on/timetable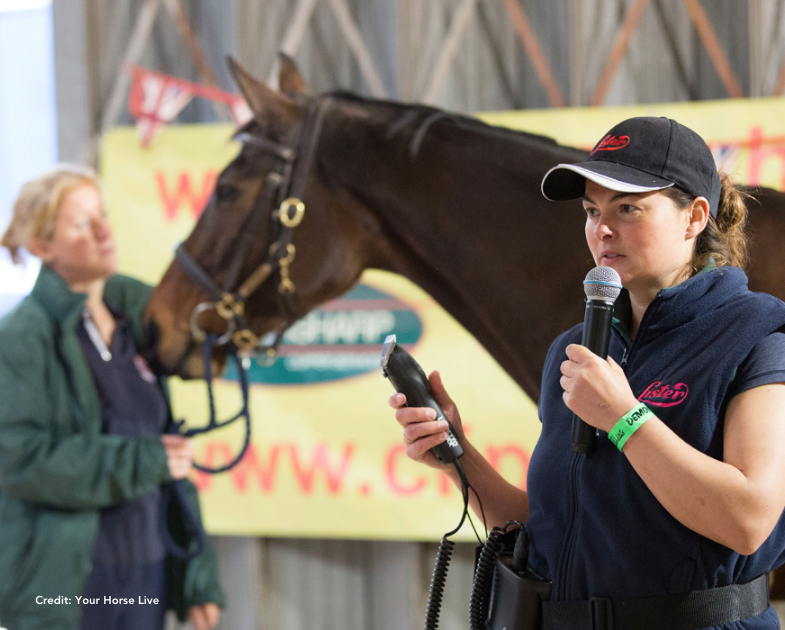 The London International Horse Show
16-20th December
This year, Olympia, The London International Horse Show has relocated to ExCeL, London. Being one of the UK's most prestigious equestrian shows, it will feature three FEI World Cup classes in Dressage, Showjumping and Driving.
The event will also be host to the Kennel Club Dog Agility, the Shetland Pony Grand National. Organisers are expecting to see a 90,000 strong audience.
The show will be wrapped up with an exciting Christmas finale. If you can't quite make the event, fear not! The BBC will be showing some of the competitions across its digital platforms.
View the full event timetable: https://londonhorseshow.com/programme-british-showjumping/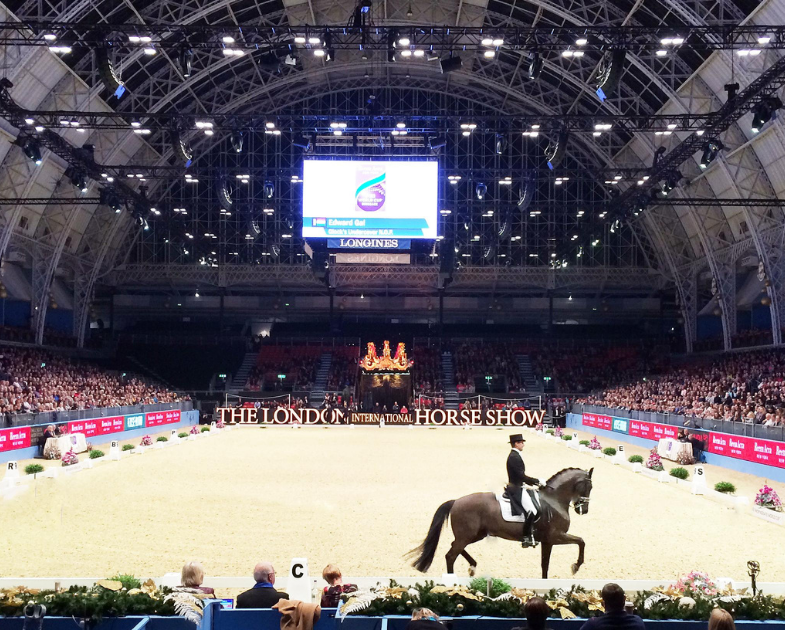 Liverpool International Horse Show
31 December 2021 – 3rd Jan 2021
The Voltaire Design International Horse Show is returning to the M&S Bank Arena. The event stages a fusion of world-class show jumping, captivating displays and performances to thrill your entire family!
There's more! You will also have the opportunity to get up close to leading horses and riders, with all ticket holders having access to the shopping area, collecting ring, champagne bar and restaurants.
View the full event timetable: https://www.liverpoolhorseshow.com/whats-on/
STILL LOOKING FOR SOMETHING?