Shearing | 19 March 2021
Ground-breaking Technology: Lister History
Lister Shearing Equipment has been around for over 111 years but during this time a lot has changed. Since we started back in 1909 sheep were hand shorn with hand-shears, now we are shearing sheep in under 30 seconds using mechanical and electrical handpieces.
R.A Lister used their 42 years of agricultural knowledge to develop the first mechanical shearing machine. It took two people to operate it, but it was far more efficient than using the traditional English method to shear. Before the introduction of mechanical shearing machines, sheep were shorn by tying the sheep's legs together, placing the sheep on a stool, and clipping the wool in a criss-cross fashion. It was hugely tiring and slow work with no more than 50 sheep clipped per man a day.
Over the years, we at Lister have gained global recognition for our pioneering shearing equipment. We now work with keen competitive shearers from places as far as New Zealand, Australia, and Argentina who help to share the Lister message and are great advocates of our gear.
We have many passionate followers too, those who share a large interest in the Lister story and legacy. Recently, an R.A Lister shearing machine that is over 100 years old has made the Welsh newspaper headlines after it completed a 30,000 mile around the world trip to Australia and back to an honored place in Corwen, Wales. The shearing machine was discovered Down Under by Corwen man Trefor Jones who has loaned it to the town's museum.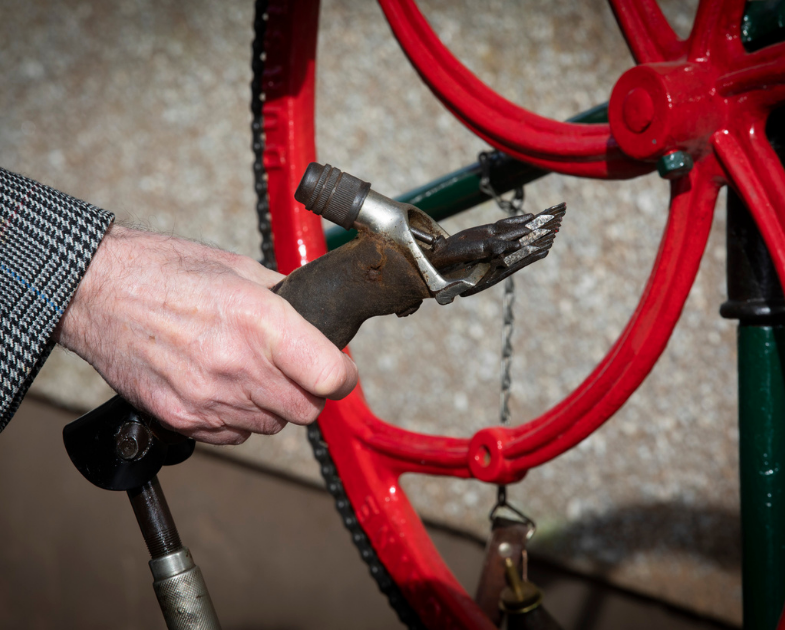 The museum plans to re-open when lockdown ends but in the meantime, visitors can get a flavor of its attractions thanks to a set of illustrated information boards paid for by their neighbors, social enterprise group South Denbighshire Community Partnership (SDCP), at Canolfan Ni.
Corwen Museum Chairman Jim Ritchie said: "The boards give a taste of some of the attractions we have at the museum and are for local people and visitors who we hope will call in when we re-open. We hope that will be in May or June when people will be able to see this wonderful shearing machine which turned up in Australia in good condition apart from the wooden handle which had rotted.
Mr. Jones contacted Listers and amazingly they found one remaining wooden handle in their stores and sent it to us and it still turns just as it would have done when it was an essential tool of sheep shearers everywhere.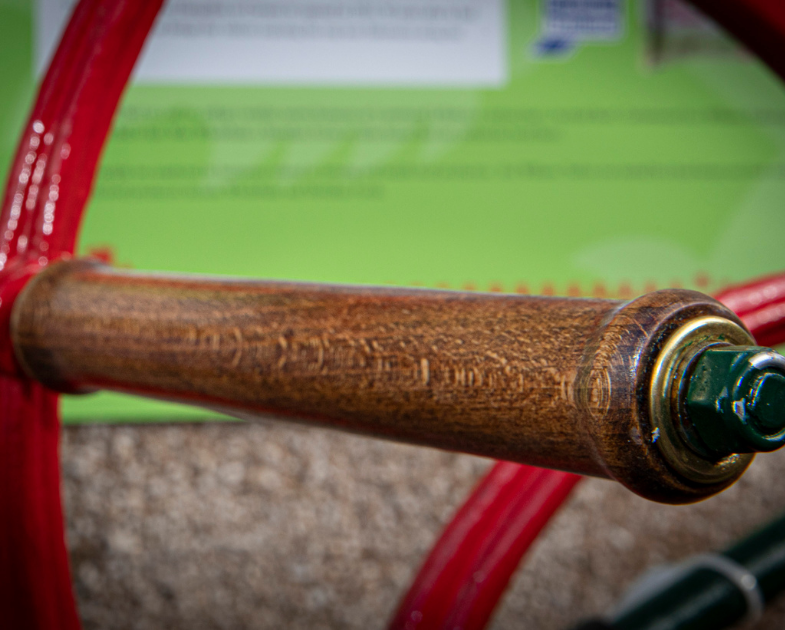 Before the Lister machine was invented all shearing would have had to be done using hand clippers and Listers are still going and still making shearing equipment."
2020 has seen some huge changes for everyone with the covid-19 pandemic having a massive impact on everyone globally.
Despite the immense changes we have seen, we saw the release of the new Nexus Sensor, a light but reliable shearing machine, boasting a new built-in electronic current sensor, protecting the user and prevents handpiece lock-ups by automatically stopping the machine if the handpiece hits an obstruction in the wool.
The Nexus Sensor is also fitted with the latest Quick Release technology, allowing for rapid drive attachment or release from the unit.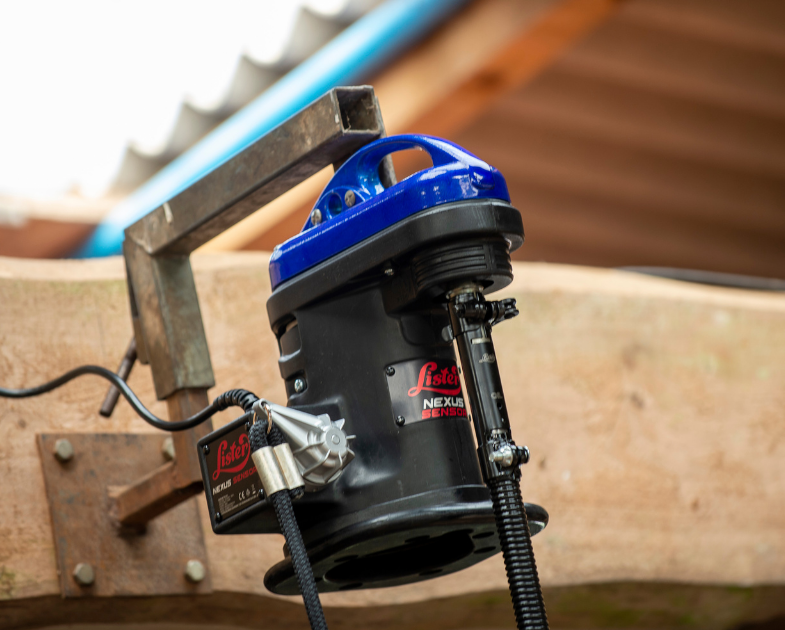 It's clear that quite a lot has changed for Lister over the years, but one thing that hasn't is our passion for producing ground-breaking innovative products for the agricultural market. We strive to continue this and ensure we can get the products on the marketing throughout the world that suit the user's needs.
STILL LOOKING FOR SOMETHING?