Equine | 25 March 2020
Which Trimmer is right for me?
We've all been there when our clippers are just too bulky for those awkward areas, so why not think about buying a good set of trimmers to make life easier this season?
Here at Lister we have a range of trimmers that could suit your needs from powerful trimmers which are capable of a full clip to those designed for small touch ups, so you are bound to find something to suit you!
Lister Libretto Lithium Trimmer
For a trimmer that can do more than just trim, the Libretto is the perfect choice. It is a lightweight, exceptionally quiet and compact trimmer that is designed to cope with the most difficult trimming situations and is even powerful enough to do a full clip on a light coated horse. Featuring 3 power supply options, it offers unrivalled freedom and portability! The powerful Lithium powerpack (available separately) offers up to 6 hours of continuous trimming time and also fits the Lister Liberty Lithium clipper for a complete clipping set.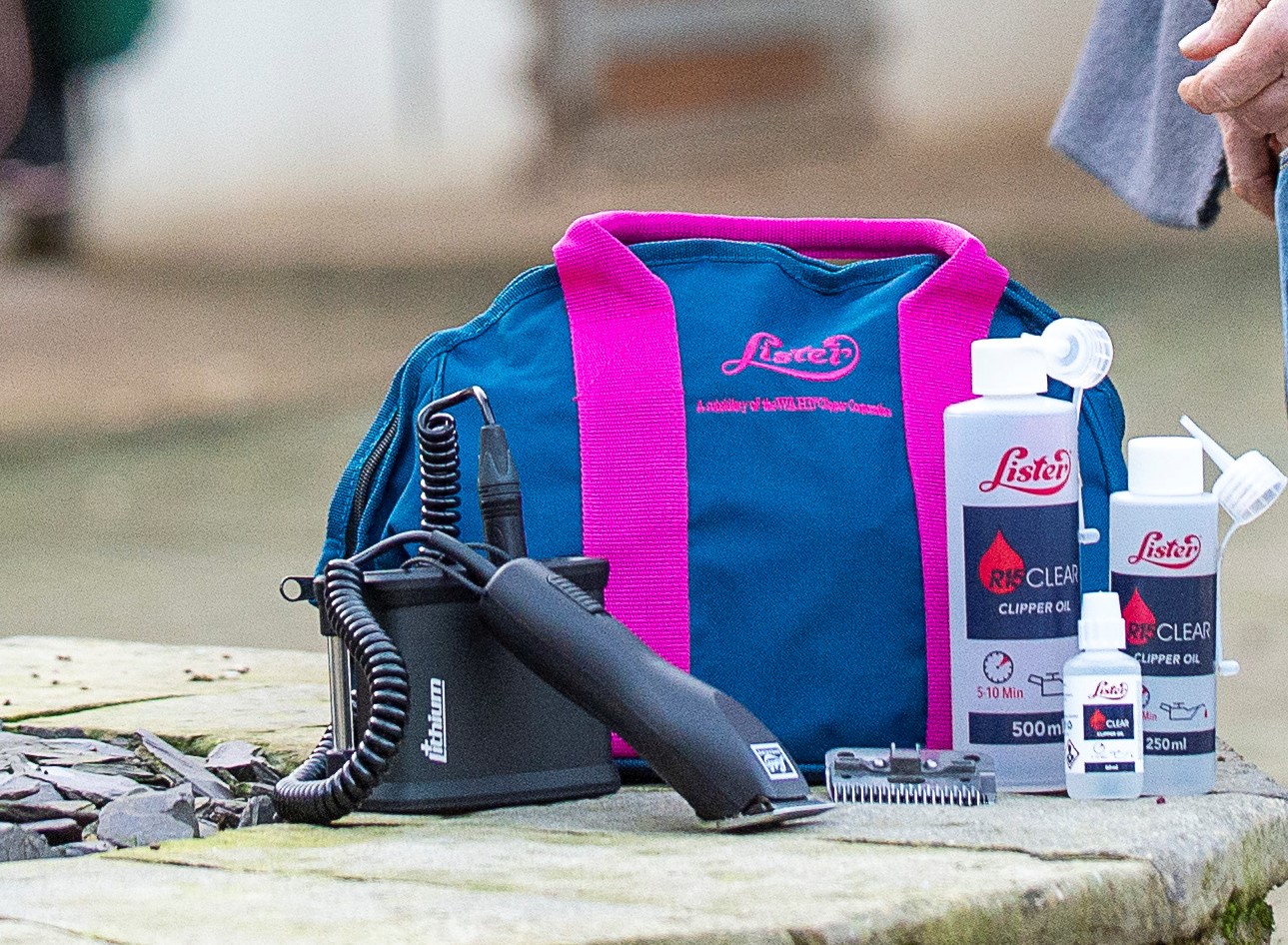 Wahl Adore Trimmer
The Adore is a professional cordless trimmer that gives around 100 minutes running time. It features 5 cutting lengths so you can seamlessly blend your clip or trim, and has the option of plugging into the mains for those times when you have forgotten to re-charge it but need to get your trimming done! It recharges in 150 minutes and features LED indicators so you know when it's ready, and it's super easy to clean ready for next time!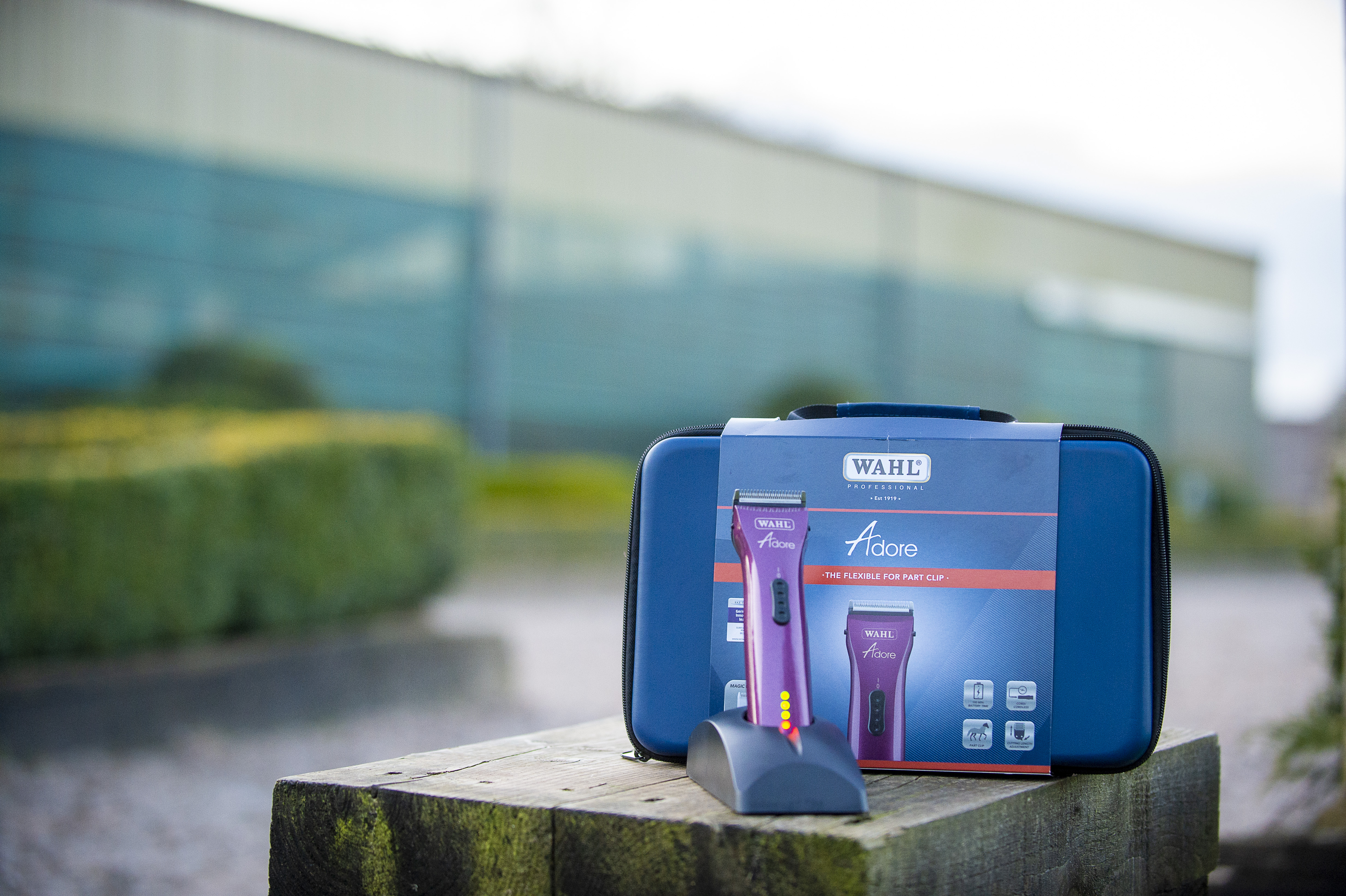 Lister Pico Trimmer
The Pico is ideal for trimming sensitive and difficult areas, or for introducing young or nervous horses to clipping. Powered by just one AA battery, the Pico is so easy to use, and the handy blade guides mean that you can vary the cutting length according to what you are doing. What's more, it is so small that it can snugly fit into the palm of your hand, so it's great for little touch ups!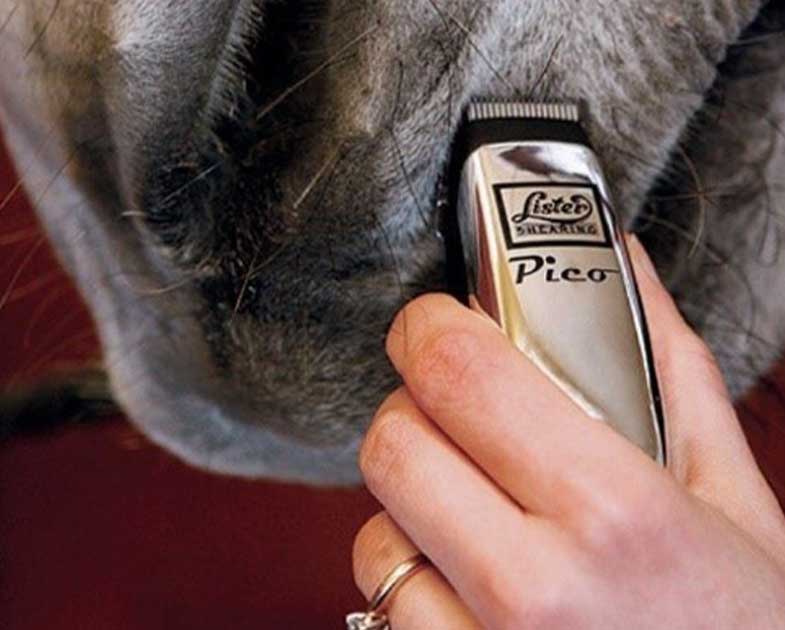 STILL LOOKING FOR SOMETHING?