Equine | 2ND MARCH 2021
Achieving The Perfect Clipped Finish
Achieving that perfect finish when clipping your horse can often be difficult, and it can be off-putting when the clip doesn't look quite right!
Choosing the correct blades
Every horse is different, from the thickness of hair to their hair colour or even the amount of exercise that they do. This means that some clipping blades are less suited to some coats than others. It can be a difficult decision choosing which clipping blades to use, so why not read our blog on Your Guide To Blades?
Make sure to consider the correct grade of the blade to use, especially if your horse is a grey or white horse. Using the wrong blade on these coats can cause lines, resulting in a streaky finish. For this, we recommend our A2/AC (Medium) Blades, being perfect for the job!
If you are clipping a finer coated horse, then you should look to use a fine graded blade, for example, our A2C/AC (Close) Blades. This will allow more time for hair to grow between clips and is best suited for a close cut.
Get Prepared
If you're looking for that perfect finish, you will want to approach your clipping well prepared. Make sure your clipper is in good working order beforehand, check for any damages and if you spot any, check it into a local repair specialist.
Check that your blades are in working order and sharp. Using dull blades will leave lines in the cut, whilst pulling at your horse's hair. Look to send them off for sharpening after every few clips.
Remember that looking after your blades properly can lengthen their life, and this consists of cleaning your blades, oiling your blades and storing your blades properly.
Before clipping, we advise you clean your horse the night before helping to remove any dust, dirt or debris that remains embedded in your horses' coat. A dirty coat will blunt your blades and cause lines to appear in the coat. Clean as thoroughly as you can, using all the appropriate brushes. For this, we'd recommend you use a rubber curry brush, which is excellent at removing dirt, dust and debris from under the coat's surface. We also supply a range of Wahl Shampoos which suit a variety of different coat types.
To remove the grease from your horse's coat, you can use a variety of methods, one of these being hot clothing. Hot clothing, otherwise known as hot towelling, removes grease with ease with a hot cloth and is a great method to use before and after clipping. Read our blog on Hot Clothing.
Tensioning Your Clipper
There's a lot of power packed into our clippers to ensure you can achieve the perfect clip every time, which is why the correct tension is needed to keep your blades and clipper working together smoothly. Insufficient tension may lead to your clipper rattling, so make sure to listen out for this and adjust if necessary. With this, not tensioning your clipper enough will also lead to a poor clipping performance and you'll run the risk of clogging your blades up.
To tension your Lister clipper correctly, screw the tension nut down by hand until it stops. Using the marker on the tension nut as a guide, slacken the tension nut back off by 1 ½ turns to set the tension. Read our blog on 'Why We Tension Our Clippers'.
Your Cutting Style
Clip with confidence and start with a large area to clip this will allow you to find your rhythm. Go against the lie of their hair with the clipper in one hand, and your other hand acting to give tension on the skin, making the skin flat. This allows the clipper to pass smoothly over.
If you want to avoid making lines in their coat, especially horses with lighter skin, try to overlap each clipped area by around 2cm.
The Finishing Touches
Sometimes clippers are hard to get into those awkward areas on your horse. That's why it is handy to have a trimmer on standby just in case! Being sleek and lightweight, they make it easy to get to these areas.
Our trimmers are fitted with chrome-plated diamond cut stainless steel blades, allowing for absolute precision.
Wahl Adore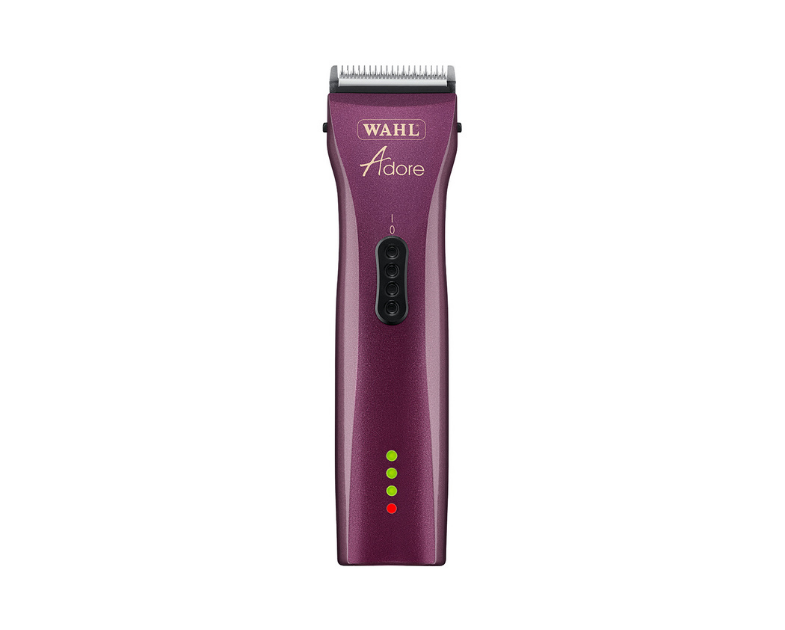 The Adore is one versatile trimmer! Its battery boasts a 100 minute run time meaning you can head down to the yard or show for a day without a worry. You'll be aware of its level of charge as it is fitted with a LED battery charge status. It's also completely cordless…
Shop The Adore
Adelar Pro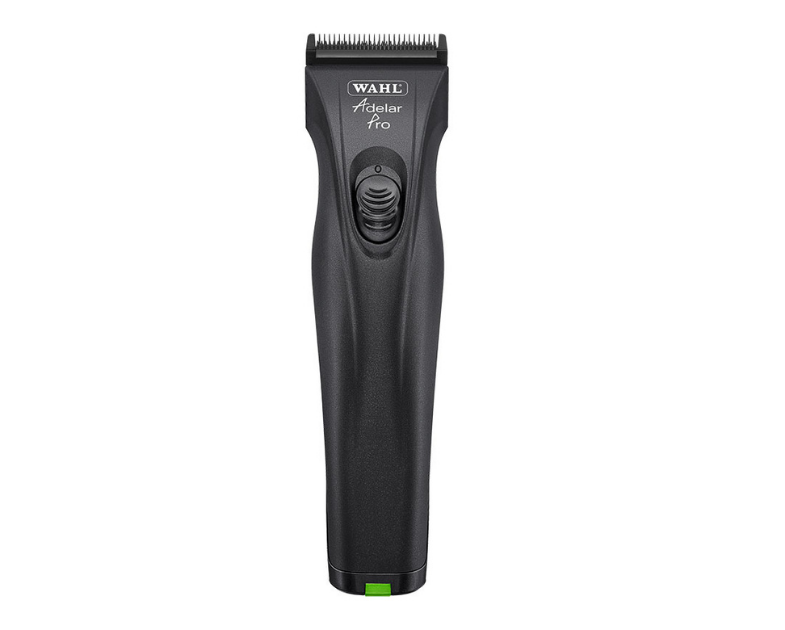 The Adelar Pro is ideal for those who want both power and time! It packs a lot into its ergonomic design, fitted with a powerful, solid DC motor to allow for the ultimate cutting performance. Its latest lithium ion technology is fitted into two power battery packs with 120 minutes run time each and with a full quick charge within 75 minutes.
Shop The Adelar Pro
The Pico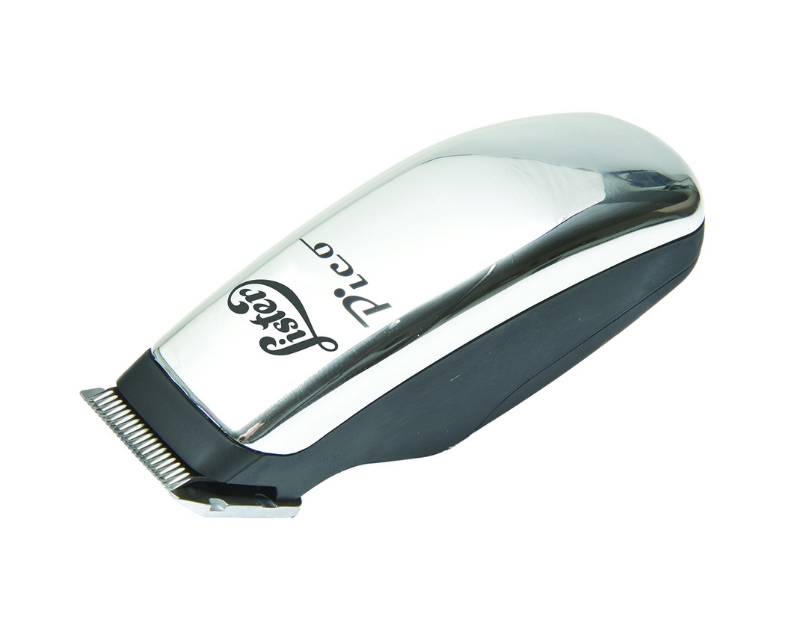 The Pico is Listers smallest and quietest trimmer and is perfect for those sensitive areas such as around the eyes or beneath the jaw. It's a must-have for your kit bag, and it won't take up much space as it is only hand-sized! You'll find it useful for those last-minute touch-ups on the go and it is a great way to get your horse used to a clipper if they are clipper-shy.
Shop The Pico
Lister Ambassadors Expert Advice -
We asked our Lister Pro Ambassadors what they do to ensure every clip they do is perfect. Heres what they had to say:
RS Equine -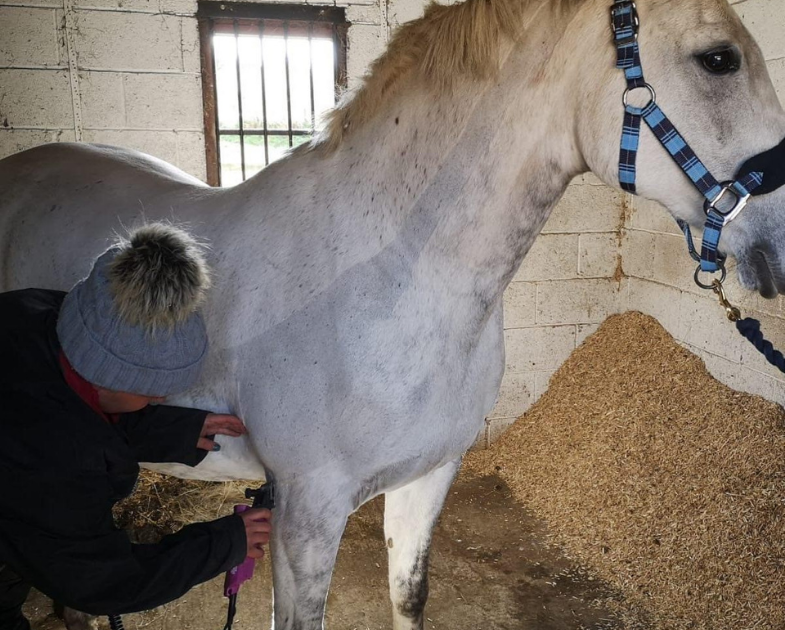 Bekki is an active member of #ListerPro and is the proud owner of RS Equine in Northumberland. Bekki is passionate about horses and ensures every horse she clips looks it's very best. We have asked her how she makes sure her horses are turned out looking amazing after every clip.
What are 3 of your top-tips to ensure every clip you do is perfect?
A good bath, hot cloth or sweat-producing groom (of the groomer, not the horse).
Making sure blades are sharp, and the clippers are tensioned correctly.
A good even pressure while clipping and overlapping the lines!
What do you do to finish up the clip?
To finish up I tidy up all the lines using the Wahl Adore upside down on a low setting, it gets them super straight! A good brush off to get rid of all the hair and then a hot cloth to get them looking all shiny.
Alan King Racing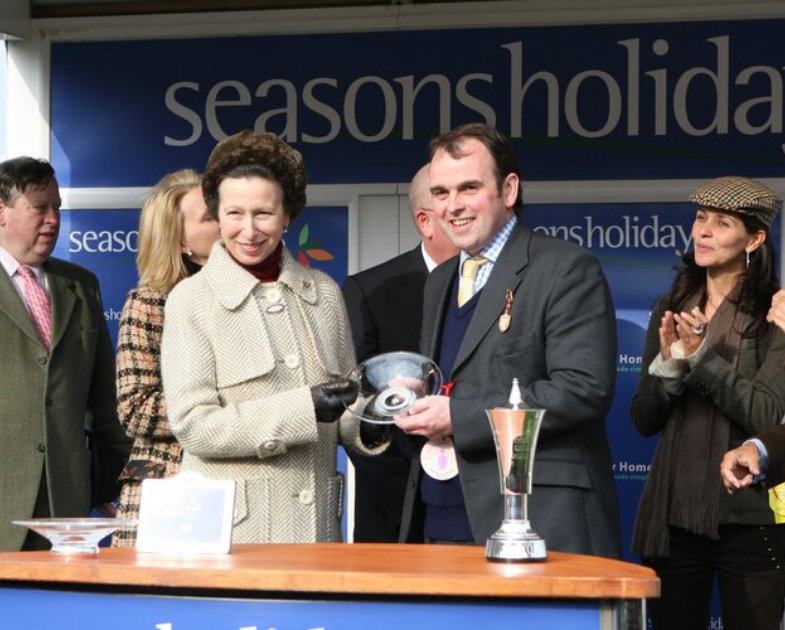 Debbie is part of the #ListerPro ambassador team and is the lead groom at Alan King Racing. Over her time in clipping she has clipped hundreds probably thousands of horses for Alan King and many others, so she definitely got a few tips up her sleeve on how to achieve the perfect finish.
What are 3 of your top-tips to ensure every clip you do is perfect?
Make sure your horse/Pony is as clean and dry as possible
Make sure you have good lighting, preferably natural
When clipping always slightly overlap to ensure no lines are visible and keep a firm even pressure at all times
What do you do to finish up the clip?
Use a body brush and buff your ping with a sheepskin mitt
Give your pony a hot towel rub down (get a bucket of near-boiling water, add a small squirt of baby oil, get a clean tea towel and put on rubber gloves. Soak and wring out the tea towel and vigorously rub/ steam your horse to remove all grease and dirt from the body, repeat as necessary).
Davinia Johnson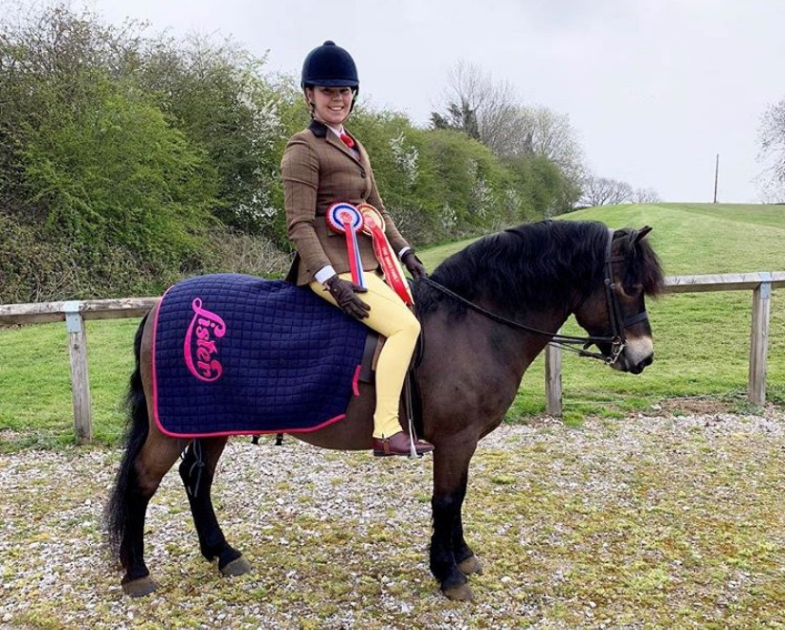 #TeamLister member Davinia knows exactly how important it is to have your horse looking it's best, she has competed in many events on her horse Stowbrook Red Kite, or "Kitey" including RIHS, HOYs and Olympia. She is also on the BSPS 3A Committee and a member of British Grooms.
What are 3 of your top-tips to ensure every clip you do is perfect?
Always use sharp blades
Clip a clean coat (preferably washed the day before)
Be a perfectionist about how you clip!
What do you do to finish up the clip?
Bath or hot cloth using oil
Brush off any loose hair
Check the whole pony over just in case anything is missed
Rug the pony accordingly
Make a fuss over the horse/pony ( my own horses get treats when they have been good, otherwise I'll always pat the horse/pony)
Dr. Phillip Dale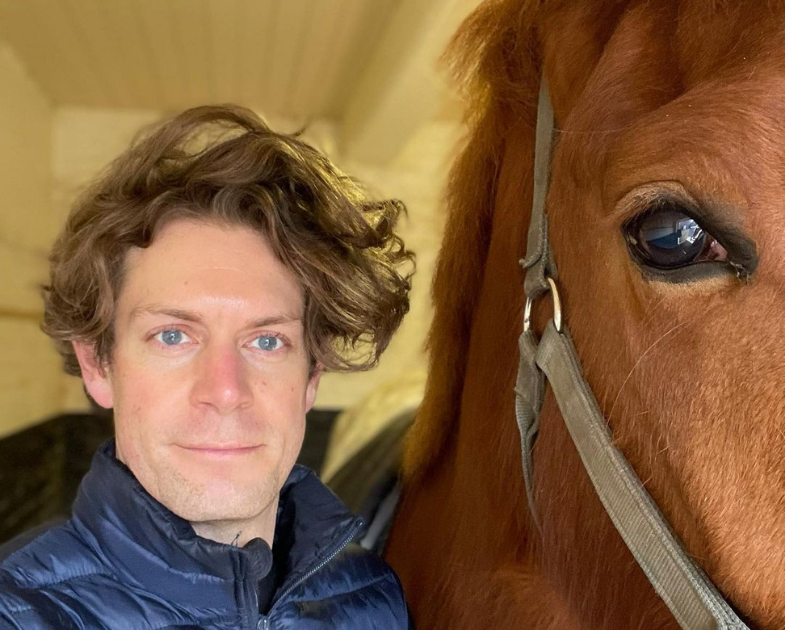 Philip works full time as a consultant in Emergency Medicine and events his horses in his free time. He worked for a dressage rider before starting University and was a member of the University of Southampton riding team where he went on to win the National Championship, so he's used to perfecting his clips to impress the judges.
What are 3 of your top-tips to ensure every clip you do is perfect?
Clip in good lighting - this might seem obvious but having good lighting makes clipping quicker and you'll achieve a better finish. You can clearly see missed bits and easier to get clean lines.
Make sure you have plenty of time The horses pick up on you rushing and will become anxious and more fidgety making clipping more difficult and will probably take longer!
A good pair of trimmers to finish all the tricky areas. The Adelar pro trimmers are brilliant for giving the perfect finish to all the difficult areas. They are also especially good for nervous horses to finish the tricky areas as so quiet.
What do you do to finish up the clip?
To finish up the clip I hot cloth the horses with a small amount of hot oil. This helps to remove any residual hair and grease from their coat leaving them super shiny and clean.
STILL LOOKING FOR SOMETHING?